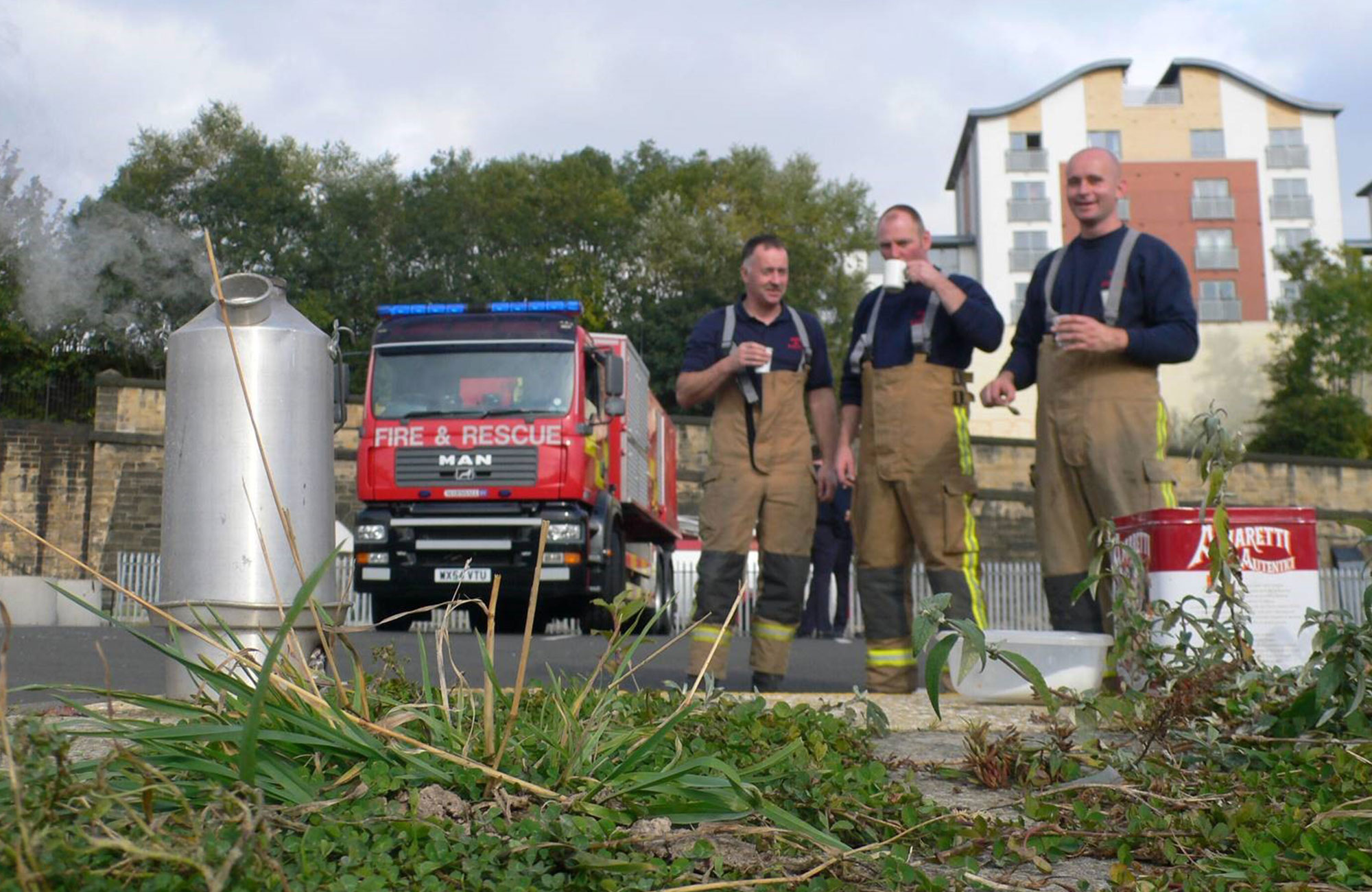 28mm Spout
Brand:
Scepter
Product Code:
4353
Availability:
Out Of Stock
Price:
R388.38
R200.74
Ex Tax: R174.56
There are a number of useful options for transferring fuel from your Scepter Military Fuel Can. Among the best that we've used is the High-Flow Pour Spout. It's design is both simple and effective.
The Scepter Military Fuel Canister (MFC) pour spout was developed by Scepter to fit on both the 20L/5G and 10L/2.5G MFC. This pourspout will empty a full 20L/5G MFC in under one minute. This pour spout is well-suited for filling on-board diesel fuel tanks.
Designed to and meets Mil-C-53109, which has evolved to CID A-A-59592A.
Equipped with a viton ringed gasket
Can be used for both gasoline and diesel fuel pouring
The spout screws onto the top of the fuel can. Utilizing a rubberized o-ring similar to those found on waterproof cases such as Pelican and Storm cases, it creates a tight seal on the inner edge of the spout, preventing any leaks while pouring. The top of the screw on cap features a series of holes which allow the self venting tube on the can to operate, allowing a smooth "glug" free pour.
The one piece flexible tubing makes it easy to fit and pour into your vehicle's fuel tank.
Meanwhile, its 28mm tube diameter allows for high volume fluid transfer, ensuring a quick and easy fuel transfer when on the trail.
Gear Review Source: www.pangaea-expeditions.com/scepter/index.html