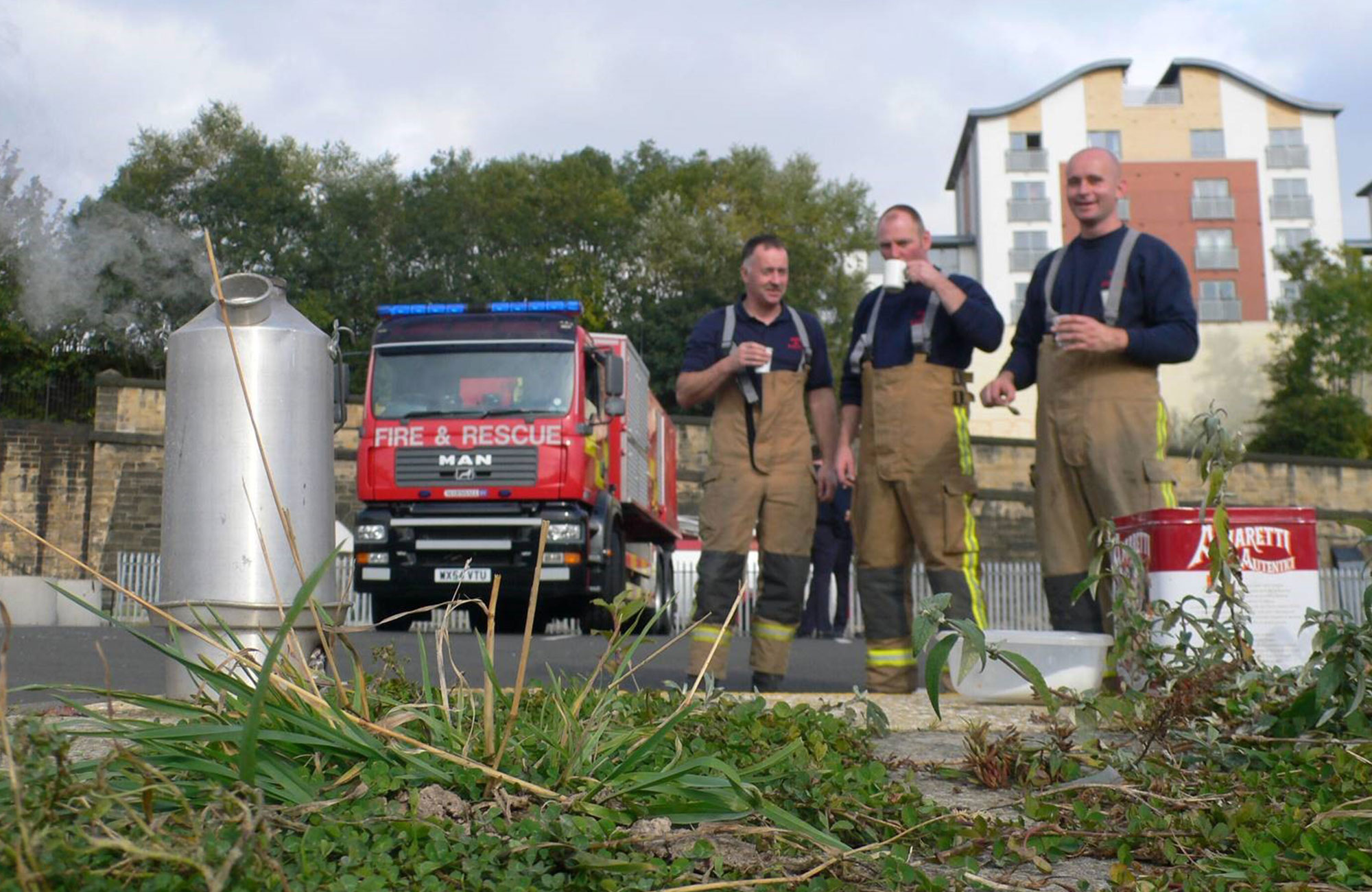 DD Hammock Sleeve
Brand:
DD Hammocks
Product Code:
DD-HS
Availability:
In Stock
Price: R208.98
Ex Tax: R181.72
To ease setup and protect your DD Hammock
A handy accessory for any hammock camper, the DD Hammock Sleeve not only keeps your hammock dry when not in use, but also makes it loads easier to roll up and pack away into your rucksack or stuff bag! Keep it bunched around the suspension cord, ready to extend over the hammock in a sudden shower.
Whether you've left your hammock in the woods or in your garden, the DD Hammock Sleeve lets you protect it from wet weather while you head out to explore the wild (or head indoors for lunch!)
The sleeve also allows for easy roll-up and storage of your hammock.
---
Compatible with all our hammocks (except the XL Frontline).
If you require a sleeve for your tarp, or even for storing your hammock and tarp together in one – you may also like our XL Sleeve.
| | |
| --- | --- |
| Size: | 2.8m x 15cm |
| Colour: | Olive green, Coyote brown |
| Weight: | 60g |
| Includes: | Hammock Sleeve |
2.8m-long waterproof cover for all regular
DD hammocks (not XL Frontline) Drawcord at each end
General care
To preserve the strength of the material, avoid folding along the same lines too frequently (change after 10 times)
Store in a cool, dry, dark place
Always ensure your gear (including any cordage) is completely dry before storing away
Avoid prolonged exposure to extreme temperatures (above 40C and below -15C), and keep your gear at least a 2m distance from flames
Do not machine wash. Clean carefully by hand only, using lukewarm water
Prolonged exposure to strong UV light can cause material to weaken (UV degradation is excluded from warranty)