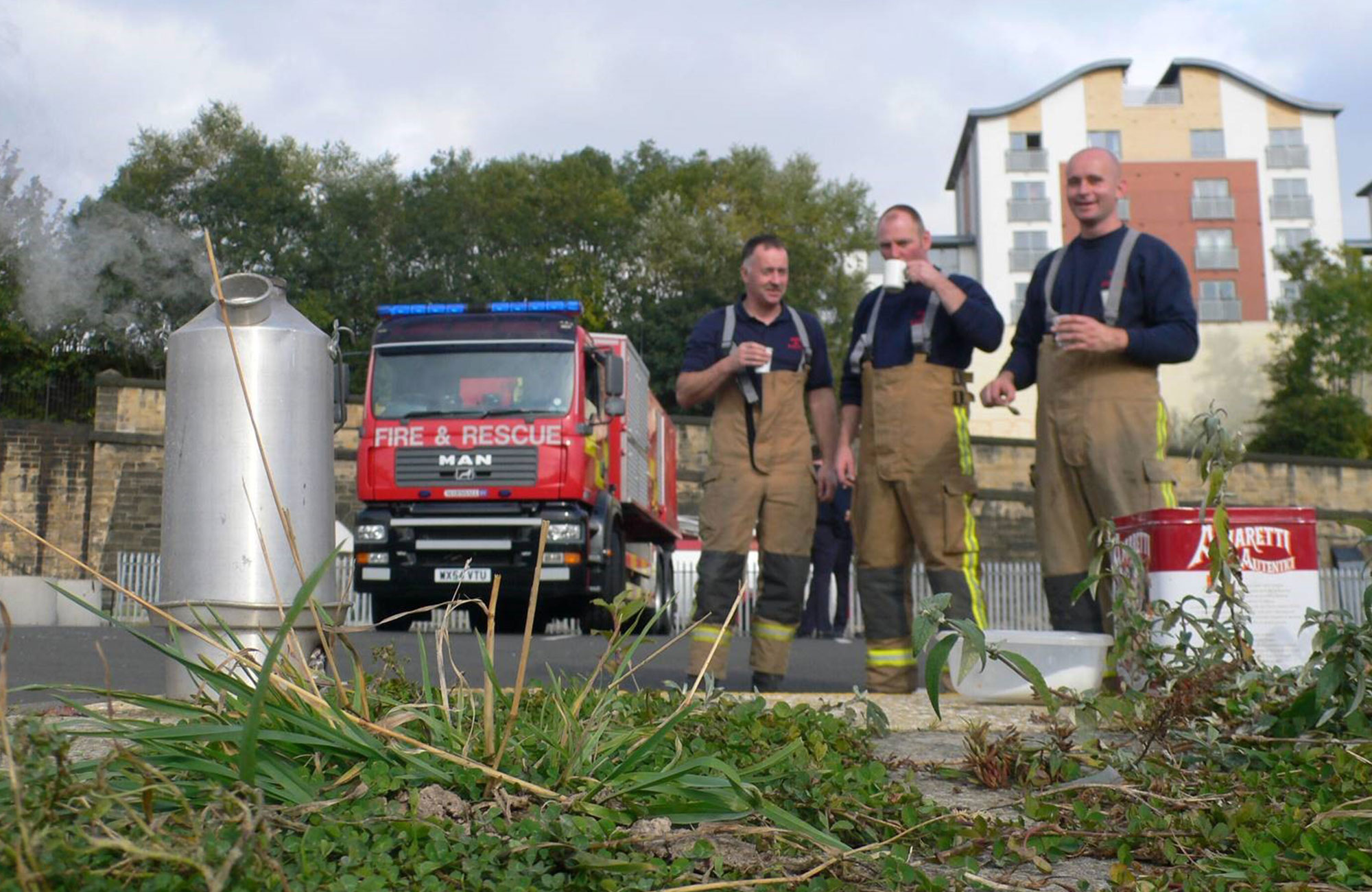 DD SuperLight Hammock
Brand:
DD Hammocks
Product Code:
DD-SLH
Availability:
In Stock
Price: R1,499.78
Ex Tax: R1,304.16
The lightest hammock in the world!
Pocket-sized and weighing in at a remarkable 270g, the DD SuperLight Hammock is the hammock you can take absolutely everywhere!
Take it on your next adventure
Its simplicity makes the DD SuperLight Hammock an excellent leisure hammock, as well as an ideal solution for extreme outdoor sports or lightweight backpacking. If you ever wanted something to lounge in that you could fit in a jacket pocket, this is for you.
Ready-to-use and pre-fitted with the lightest possible suspension system, it'll save you packing weight on the trail or when touring by bike. Or, simply make it your new holiday essential – ready to hang in the perfect spot in minutes!
---
Tip: Prefer metal karabiners? With this hammock you can also use our SuperLight Karabiners, which at only 8g each won't weigh you down! Our 35g climbing grade karabiners can also be used.
| | |
| --- | --- |
| Size: | 2.7m x 1.4m (comfortable for people up to 6ft 5in and 100kg) |
| Colour: | Olive green, Sandstorm yellow |
| Weight: | 270g |
| Includes: | SuperLight Hammock, Whoopie Suspension System |
A single base layer in high strength ultra-fine ripstop nylon
Pre-fitted with a lightweight Whoopie Suspension System (2 x 2m-long Whoopie Slings, 2 x Soft-Shackle Karabiners and 2 x 2m Tree Huggers)

Stuff sack
---
Recommended accessories:
DD SuperLight Tarp
DD SuperLight Mosquito Net
Storing your DD SuperLight gear
Over time repeated fold lines can start to weaken the fine material of your DD SuperLight gear. To pack away, we always recommend 'stuffing' your DD SuperLight gear into its bag instead.
DD hammock safety
Remove any sharp objects from your person before entering the hammock
Please follow the maximum recommended weight limit
Check all suspension cordage is in good condition before hanging, and ensure any knots are secure before entering the hammock
Do not set up the hammock too low to the ground, and check beneath it for any sharp objects that could come in contact with the material/suspension
DD hammocks are not suitable for children under 3
General care
To preserve the strength of the material, avoid folding along the same lines too frequently (change after 10 times)
Store in a cool, dry, dark place
Always ensure your gear (including any cordage) is completely dry before storing away
Avoid prolonged exposure to extreme heat (above 40C and below -15C), and keep your gear at least a 2m distance from flames
Do not machine wash. Clean carefully by hand only, using lukewarm water
Prolonged exposure to strong UV light can cause material to weaken (UV degradation is excluded from warranty)