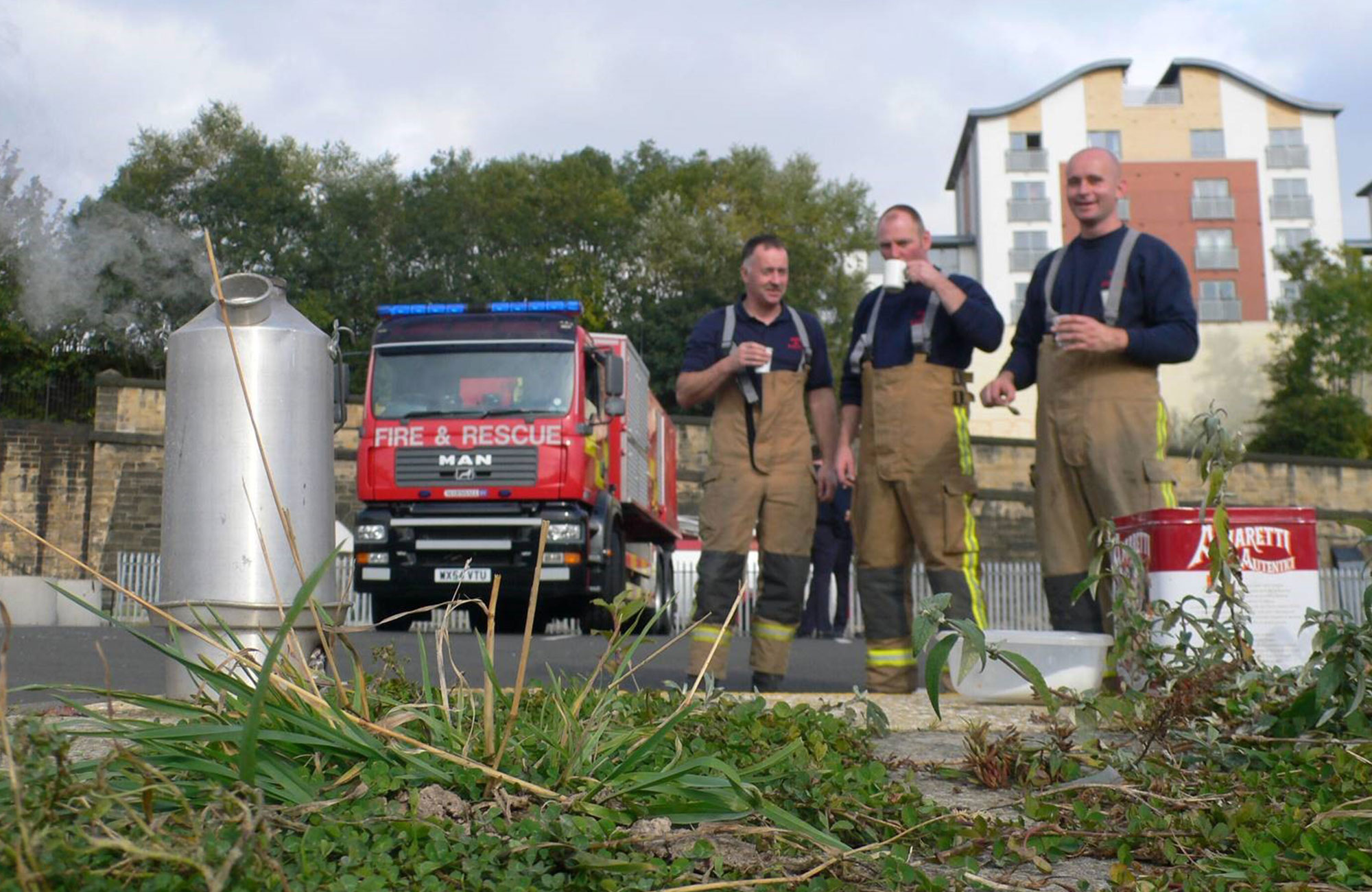 DD Tree Huggers
Brand:
DD Hammocks
Product Code:
DD Tree Huggers
Availability:
In Stock
Price: R216.32
Ex Tax: R188.10
Tree-friendly straps for use with Whoopie Slings
Designed to grip – but not damage - the tree, our Tree Hugger straps are wrapped around the tree as many times as required and have two end loops onto which you can clip your whoopie slings.
Available in 2cm width.
| | |
| --- | --- |
| Size: | Regular |
| Colour: | Brown |
| Weight: | 54g for regular-size pair |
| Includes: | 2 x 2m Tree Huggers |
Weight limit: 125kg.
Please use for one person at a time, and with a DD hammock only.
Connect to Whoopie Slings using a karabiner – direct contact with the slings can damage the Tree Huggers.
---
Recommended accessories:
SuperLight Karabiners
DD Tree Huggers
Suspension gear
Please use only with DD products, and do not exceed the 125kg weight limit.
General care
To preserve the strength of the material, avoid folding along the same lines too frequently (change after 10 times)
Store in a cool, dry, dark place
Always ensure your gear (including any cordage) is completely dry before storing away.
Avoid prolonged exposure to extreme temperatures (above 40C and below -15C), and keep your gear at least a 5m distance from flames
Do not machine wash. Clean carefully by hand only, using lukewarm water
Prolonged exposure to strong UV light can cause material to weaken (UV degradation is excluded from warranty)