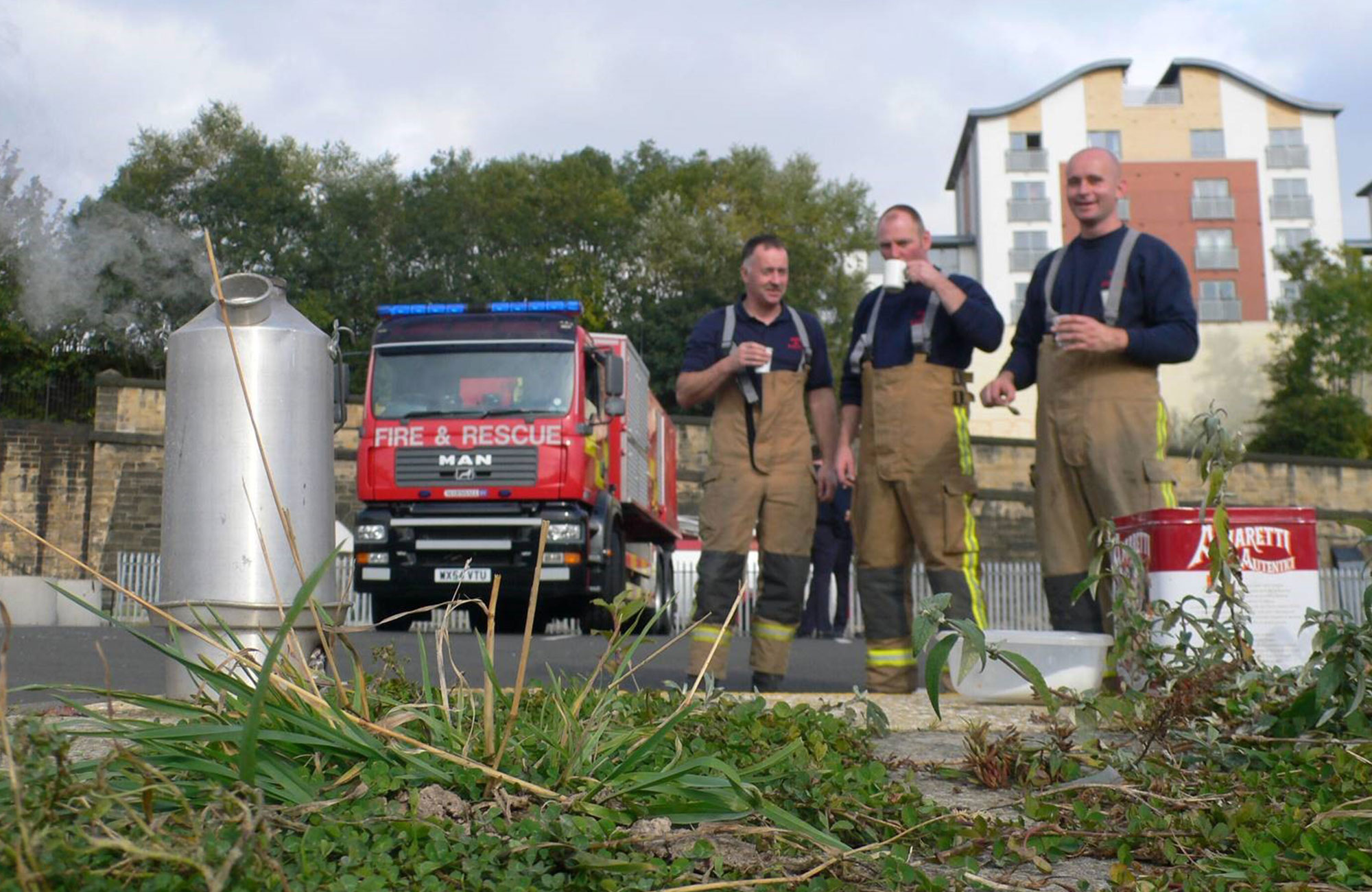 DD Soft Shackle Karabiner x 2
Brand:
DD Hammocks
Product Code:
DD Soft Shackle Karabiner x 2
Availability:
In Stock
Price: R201.88
Ex Tax: R175.55
Lightweight alternative to metal karabiners
At barely 5g each (or 10g for the XL size), these super-strong shackles are made from 2.5mm Amsteel cord, making them the lightest and most flexible option for your hammock suspension system.
Suitable to support weight up to 125kg, these are a great addition to your Whoopie Suspension System and will save you every last gram in your pack!
These soft shackle karabiners can also be used as connectors or fasteners in a variety of other camping purposes.
| | |
| --- | --- |
| Size: | Regular or XL |
| Colour: | Grey |
| Weight: | 4g each (regular); 10g each (XL) |
| Includes: | 2 x Soft Shackle Karabiners |
Regular Size:
9cm long (closed)
26cm long (open)
XL Size:
15cm long (closed)
35cm long (open)
---
Recommended accessories:
Suspension gear
Please use only with DD products, and do not exceed the 125kg weight limit.
General care
Store in a cool, dry, dark place
Always ensure your gear (including any cordage) is completely dry before storing away
Avoid prolonged exposure to extreme temperatures (above 40C and below -15C), and keep your gear at least a 2m distance from flames
Do not machine wash. Clean carefully by hand only, using lukewarm water
Prolonged exposure to strong UV light can cause material to weaken (UV degradation is excluded from warranty)